What is MRE Marketplace?
MRE Marketplace is the best source for premium, factory-fresh MREs (Meals, Ready to Eat). We offer MRE products from the most reliable and well-known MRE manufacturers in the industry. Qualified companies that wish to list in this marketplace must guarantee the menu and freshness.
Most orders will be shipped out the same day. The majority of our orders are delivered within 2-5 business days.  Visit our Shipping & Delivery page for more information.
What separates MRE Marketplace from Amazon and other vendors?
Unlike Amazon, MRE Marketplace provides up-to-date menus and Julian date codes so you know exactly what you're buying -- no guessing at the food items you'll get or the shelf life you've paid for.**  This is because MRE Marketplace deals directly with MRE manufacturers, guaranteeing high-quality products that are upfront about shelf life.
Why should I shop at MRE Marketplace?
Because MREs and emergency food supplies aren't something you want to take a risk on, quality-wise. When disaster strikes, you and your family won't be sustained by expired or compromised MREs. Choose MRE Marketplace because we provide high-quality and full shelf life MREs you can rely on**, for all price ranges and emergency food needs.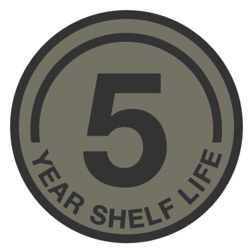 Up-to-Date Shelf Life**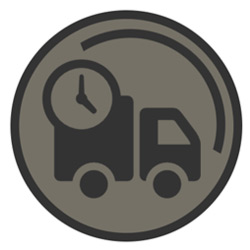 Fast Shipping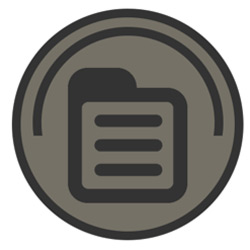 Detailed MRE Menus**
**Applies only to factory-fresh MREs, not bulk discounted product.